Property Description
Liberty Tower is a Grade B office, part of Gold Coast PIK Office - an integrated complex developed by Agung Sedayu Group, located in a strategic location of Pantai Indah Kapuk. Direct access to Soekarno Hatta airport and designed by world class designer equipped with premium material specification, is just one of many other highlights of this tower.
Liberty Tower combines modern living of an exotic blue sea view and the greenery of a golf course, perfect choice of workspace for enterprises.
Investment Highlights
•Strata-title office in Pantai Indah Kapuk, the new emerging business area in North Jakarta
•Direct access to toll road going to Soekarno-Hatta International Aiportt and Merak Port
•Part of a Superblock development
•Flexible unit options
•Excellent sea view options
•Complete Facilities inside and outside of the complex such as school, hospital, restaurants and many others
Last Updated Date: 02 Nov 2020
Fabiola Sugiarto
Senior Manager, Capital Markets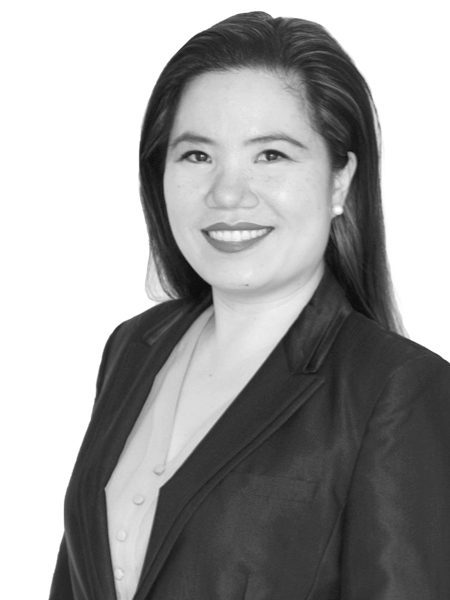 Jacintha Herzog
Head of Capital Markets
Interested in this property?
Please fill out the form below.
+41445083302
Last Updated Date: 02 Nov 2020
View listing
Tokopedia Care Tower
ID - Jakarta Barat
View listing
Landmark Pluit
ID - Jakarta
View listing
Propan Tower - Ciputra International Tower 2
ID - Jakarta Barat
View listing
AKR Tower
ID - Jakarta Barat
View listing
Lippo St. Moritz
ID - Jakarta
View listing
Puri Indah Financial Tower
ID - Jakarta
View listing
SOHO Capital
ID - Jakarta
View listing
Bluegreen Office Tower
ID - Jakarta Barat
View listing
Lippo Thamrin
ID - Jakarta
View listing
Office Building at Menteng Prapatan
ID - Jakarta
View listing
Thamrin Nine Tower 1
ID - Jakarta
View listing
Menara Jakarta
ID - North Jakarta
View listing
Citra Tower - North Tower
ID - Jakarta
View listing
Sudirman 7.8 Tower 1
ID - Jakarta
View listing
Mangkuluhur City Tower 1
ID - Jakarta Selatan
View listing
THE Tower
ID - Jakarta Selatan
View listing
Lippo Tower Holland Village
ID - Jakarta
View listing
Centennial Tower
ID - Jakarta Selatan
View listing
Menara Pertiwi
ID - Jakarta
View listing
Altira Office Block
ID - Jakarta
View listing
Altira Office Tower
ID - Jakarta
View listing
The Kensington Office Tower
ID - Jakarta
View listing
Building for Sale at Kemang
ID - Jakarta
View listing
The SIMA
ID - Jakarta
View listing
CIBIS NINE
ID - Jakarta Selatan
View listing
Plaza Oleos 1
ID - Jakarta
View listing
18 Office Park - Tower A
ID - Jakarta Selatan
View listing
DCB - M1 - 2020
FR - Lyon
View listing
West Memorial Place I and West Memorial Place II
US - Houston, TX