Attributes
| | |
| --- | --- |
| Property Reference Number | HK-044VzGIAA0 |
| Building Area | |
Property Description
Wing Tai Centre (Front Block) is a highly accessible industrial building sitting at the heart of the bustling Kwun Tong district. Walking from this 13-storey building, it takes only 6 minutes to arrive at Kwun Tong Station. With also the high proximity to pier, Kwun Tong Bypass, and cross-harbor tunnel, it takes a short time to travel to different parts of Hong Kong. Synergizing the urban revitalization in the area and Kai Tak, the future CBD2, Wai Tai Centre (Front Block) has a great potential of appreciation.
Property Reference Number: HK-044VzGIAA0
Last Update: 24-6-2020
Estate Agent Licence No.
Adrian Tang E-188121
Mike Cheng S-233613
Investment Highlights
Rare sale of consecutive floors
6-minute walk to Kwun Tong Station
Arrive Central in just 20 minutes by driving
Sitting at the future CBD2, enjoying high appreciation potential
Last Updated Date: 02 Feb 2021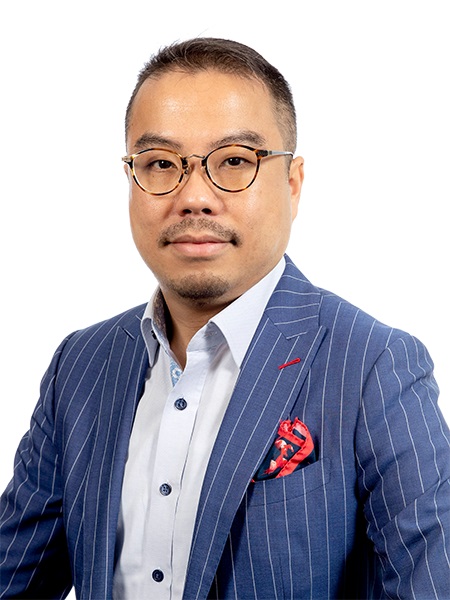 Adrian Tang
Head of Strata-title Office Sales
License details
Mike Cheng
Director, Capital Markets
License details
Interested in this property?
Please fill out the form below.
+41445083302
Last Updated Date: 02 Feb 2021
View listing
15/F Mai Wah Industrial Building
HK - New Territories
View listing
2 Maker Place, Truganina VIC
AU - Truganina
View listing
116-130 Gilmore Rd, Berrinba, QLD (Stage 3)
AU - Berrinba
View listing
1-21 McPhee Dr, Berrinba, QLD (Stage 1 & 2)
AU - Berrinba
View listing
26 Harcourt Road, Altona VIC
AU - Altona
View listing
47 Westgate Drive, Altona VIC
AU - Altona North
View listing
1 Johnson Road, Campbelltown NSW
AU - Campbelltown
View listing
13 Ferndell Street, South Granville, NSW
AU - South Granville
View listing
68 Anzac Street, Chullora, NSW
AU - Chullora
View listing
128 - 138 Russell Street, Emu Plains, NSW
AU - Emu Plains
View listing
55 Brownlee Street, Pinkenba, QLD
AU - Pinkenba
View listing
Grand National Business Park & Ella Logistics Center
US - Houston, TX
View listing
Cedar Port Logistics
US - Baytown, TX
View listing
Beltway 8 Business Park
US - Houston, TX
View listing
22 Ellison Rd & 280-288 Bilsen Road, Geebung QLD
AU - Geebung
View listing
Bay Terrace I & II
US - Webster, TX
View listing
2580-2596 & 2602 Ipswich Road, Darra
AU - Darra
View listing
Commerce Center Stafford
US - Houston, TX
View listing
12 Ang Mo Kio St 64
SG - Singapore
View listing
Port Crossing Frontier
US - La Porte, TX
View listing
Innophos Chicago Industrial Opportunity
US - Chicago Heights, IL
View listing
Unit 4 Quintus at Branston Locks
UK - Burton-Upon-Trent
View listing
Formal Industrial Park
UK - Tewkesbury
View listing
Park 8
US - Houston, TX
View listing
5-7 Leslie Road & 6-10 Pipe Road
AU - Laverton North
View listing
Fresh Direct UK Ltd, Bicester
UK - Bicester
View listing
Satsuma Station Industrial Park
US - Houston, TX
View listing
Industrial land in Cibitung
ID - Bekasi
View listing
Nilai Warehouse & Manufacturing
MY - Nilai