Key Facts
| | |
| --- | --- |
| Baujahr | 2017 |
| Vermietungsstand | 100.0 % |
| Last Updated Date | 25 Mar 2020 |
Objektbeschreibung
- Just under 18 years of term remaining with best-in-class Wawa—a necessary, convenience tenant - Extreme stability and positive rent growth on irreplaceable real estate in a state with no income tax - "The" Place to live, work, stay, and shop in N. Florida as part of the St. Johns Town Center trade area - Wawa's 2+ acre site is positioned at the "front door" to St. Johns Town Center - Wawa's site has the only Tesla "Supercharger" in Jacksonville—1,200 yards from the Tesla store - Wawa achieves $12+ billion in sales from over 850 stores—all corporately owned and operated
Investment-Highlights
Jones Lang LaSalle ("JLL") Net Lease Advisory is pleased to exclusively offer a premier net lease opportunity to acquire a single tenant Wawa (the "Property") strategically located in North Florida's most dominant retail node adjacent to St. Johns Town Center (Simon) and Markets at Town Center (Hines) which are the premier upscale outdoor lifestyle centers in Jacksonville, FL that boast a combined 1.7M SF of retail space. The Property's trade area is a "must have" location for retailers and the most preferred venue for the highest demographic customers in the Jacksonville MSA. This super-regional location features category leading retailers such as Apple, Louis Vuitton, Tiffany & Co., Omega, Target, Ross, Nordstrom, Lululemon, Publix, Sprouts, REI, Restoration Hardware (coming late 2020), and many more. Furthermore, the Property is located on the heavily traveled Gate Parkway (15,700 VPD) and approximately 1 mile and 0.25 miles from Jacksonville's primary interstate arteries, I-295 (107,000 VPD) and J Turner Butler Blvd (116,000 VPD).
Michael Brewster
Director, Capital Markets
Lizenz details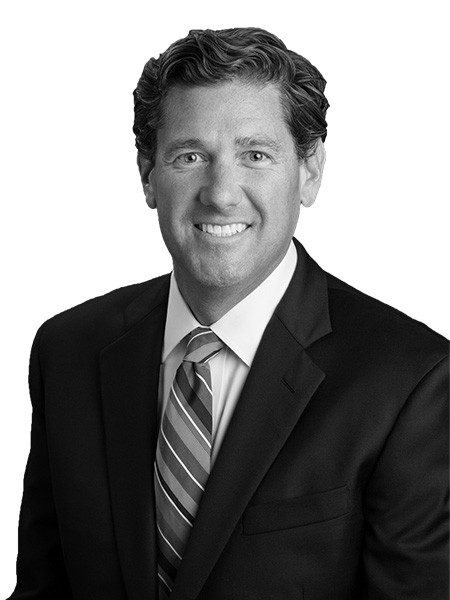 Brad Peterson
Senior Managing Director, Orlando Office Head
Lizenz details
FL-BK3162030
AL-000088844-0
GA-256948
An dieser Immobilie interessiert?
Bitte füllen Sie das Formular unten aus.